A Church With A Powerful Purpose
If you are looking for a family friendly church that preaches and teaches the Word of God, then LGC: Hope Campus is the place for you. Our mission is to reach people with the simple message of the gospel and help them to grow in the faith and favor of the Lord.
OUR PASTORS
Pastors Randy & Rita Rodriguez
Choosing a church home is an important step in your life. Whether you are young or older, single, divorced or married, there is a place for you in our church family! It is our desire to see you grow in your walk with God and develop as a believer so you can live the victorious life that Jesus Christ gave to you.
LGC: Hope Campus is a charismatic, Spirit filled, non-denominational faith and family Christian church located in Poche' Bridge, Louisiana, just outside the city of Breaux Bridge and just minutes from Lafayette, Louisiana. Please take a few minutes to look around our web site and discover all that Hope Campus has to offer you and your family. If you are looking for a church that is relevant in it's Bible teaching, has great ministry for your children and teens, and if you like praise and worship that is passionate and God-centered, you'll find all of this and more at Hope Campus.
If you live in the Breaux Bridge or Lafayette Parish area, we invite you to come visit our church and hear the Word of God which can change your life forever!
While you are here, explore our web site. There are a few features that might interest you. See the Pastor's Minute page for a brief synopsis of recent messages or Message of Hope for the complete message. Thanks for taking a few minutes to look around.
Hope Campus is a member of The Living Glory Network of Churches
with Pastor Carl Benton, Senior Pastor.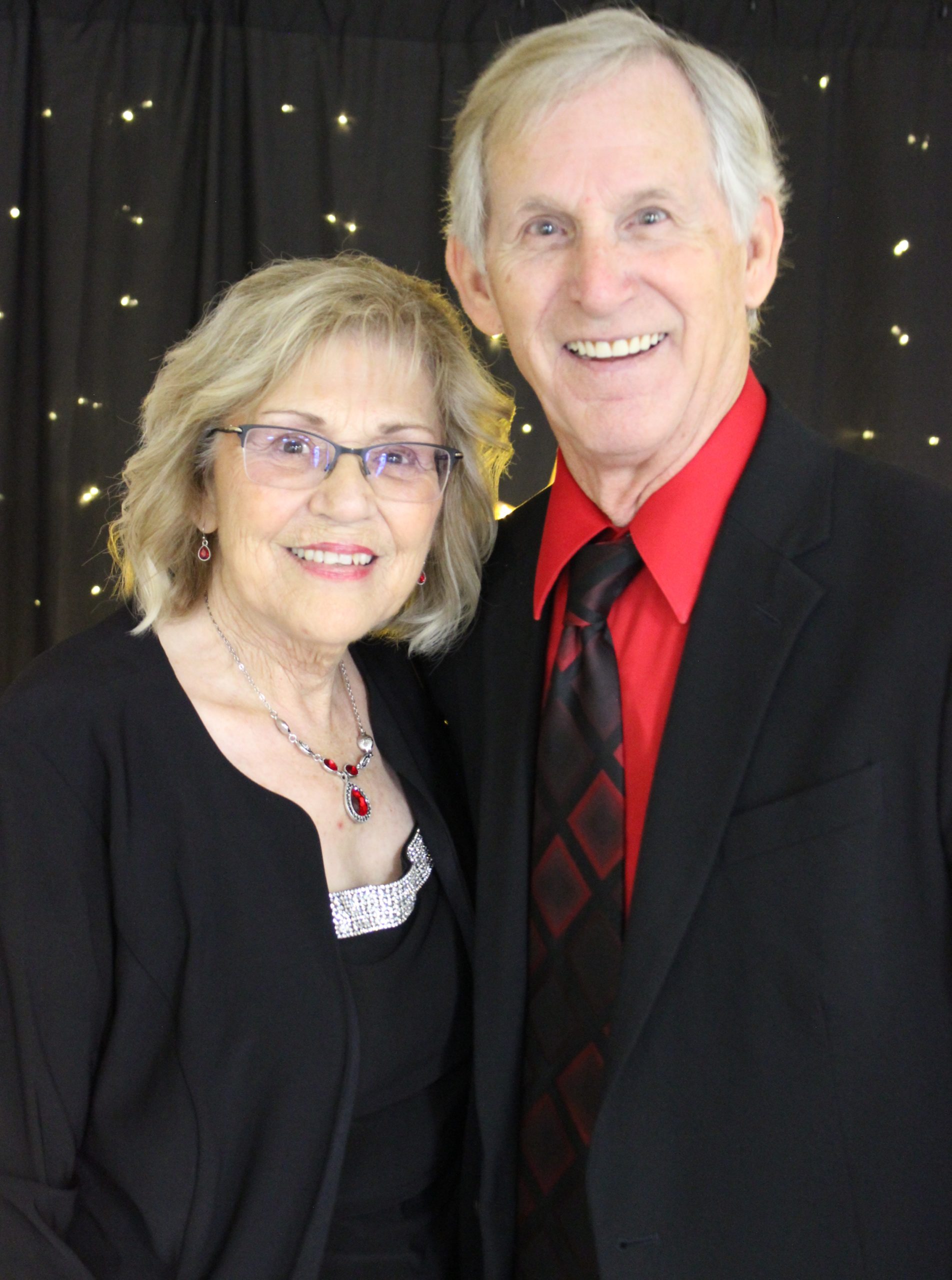 Sundays 9:30am
Worship & The Word
Children's Church (1-6 Grades)
Nursery: New Born – 2 yrs
Thursdays 6:00 p.m.
Worship & The Word
Impact Youth (7-12 Grades)
Living Glory Church:
Hope Campus
Phone: (337) 332-0823
1797 Declouet Hwy
Breaux Bridge, LA 70517
Mailing Address
P. O. Box 207
Breaux Bridge, LA. 70517

Non-Denominational
Community Minded
A Christian Family Church Reaching Lafayette, Breaux Bridge, Scott, Carencro, Sunset, Broussard and Lafayette Parish, LA
Other Ministries
Coupled In Christ
2nd Friday at 6:30 P.M.
Men's Breakfast Fellowship
1st Saturday at 9:00 A.M.